About Us
Based in the Europes largest wholesale market, we are based right in the centre of the market, with almost 10,000 products and counting, 200+ new coming in each and every month.

Want goods on order, no problem we have offices in China, we can deliver almost anything you need, from any factory, quicker & faster than anybody else, with a quality guarantee, get in touch.

Come visit us or buy online, all trade customers are welcome.
Contact US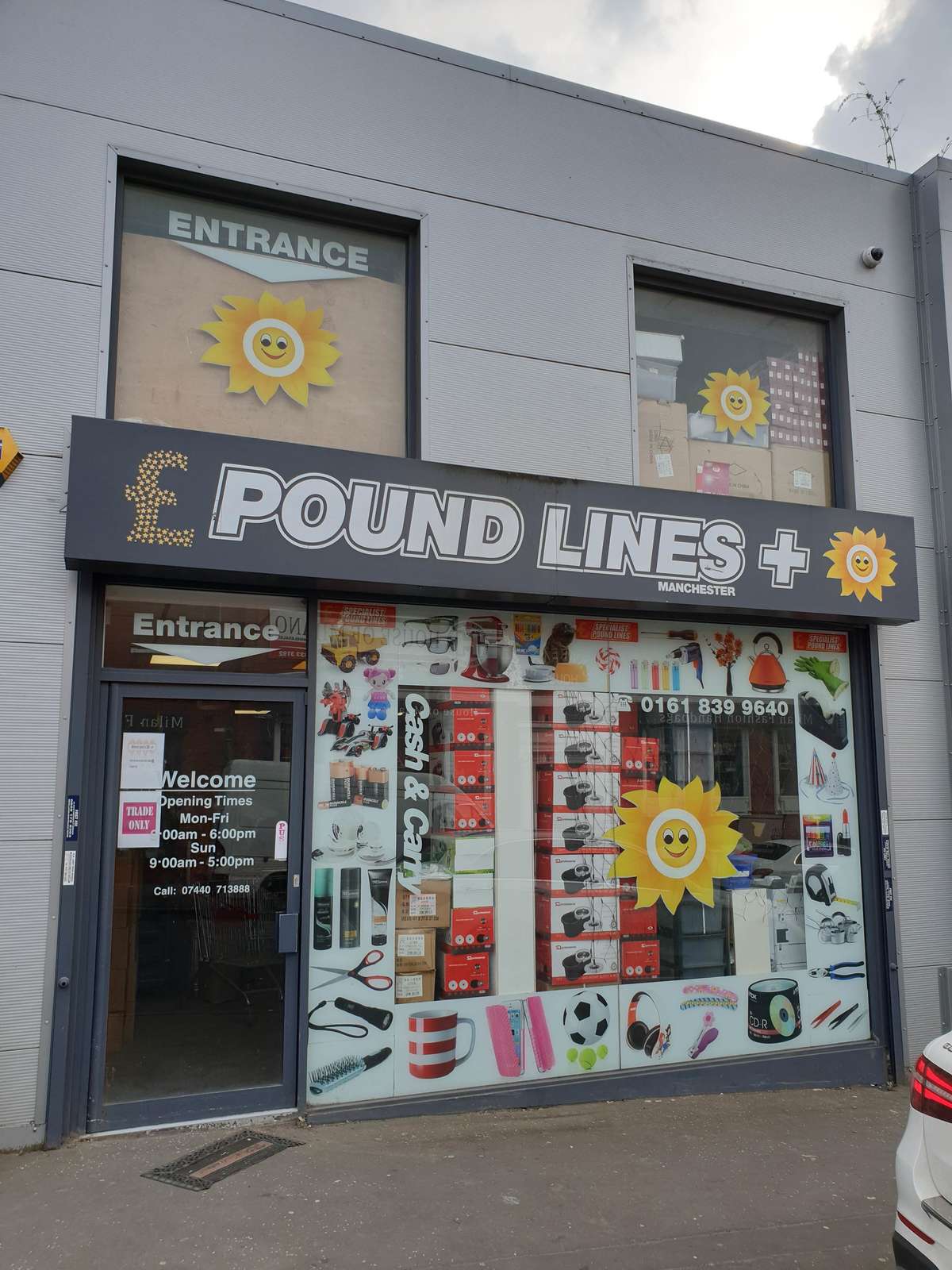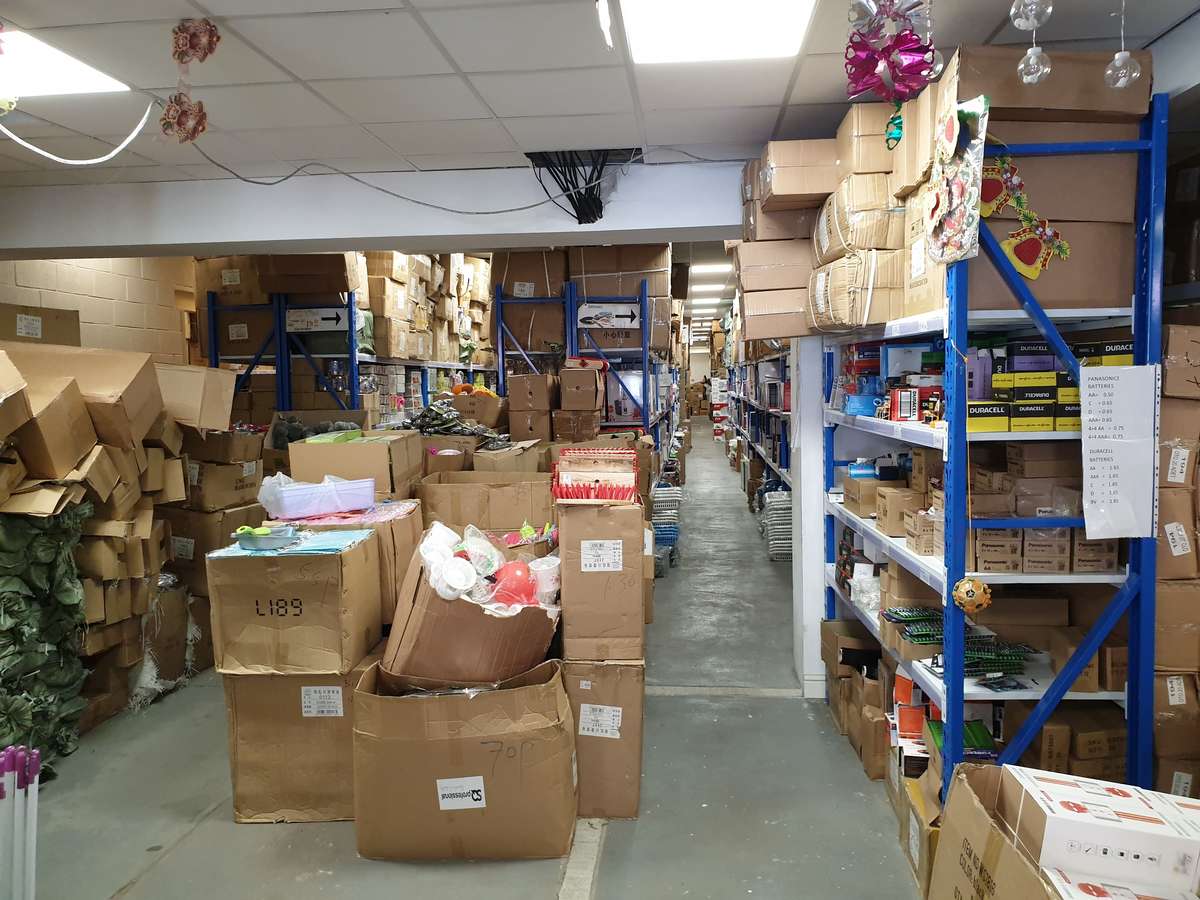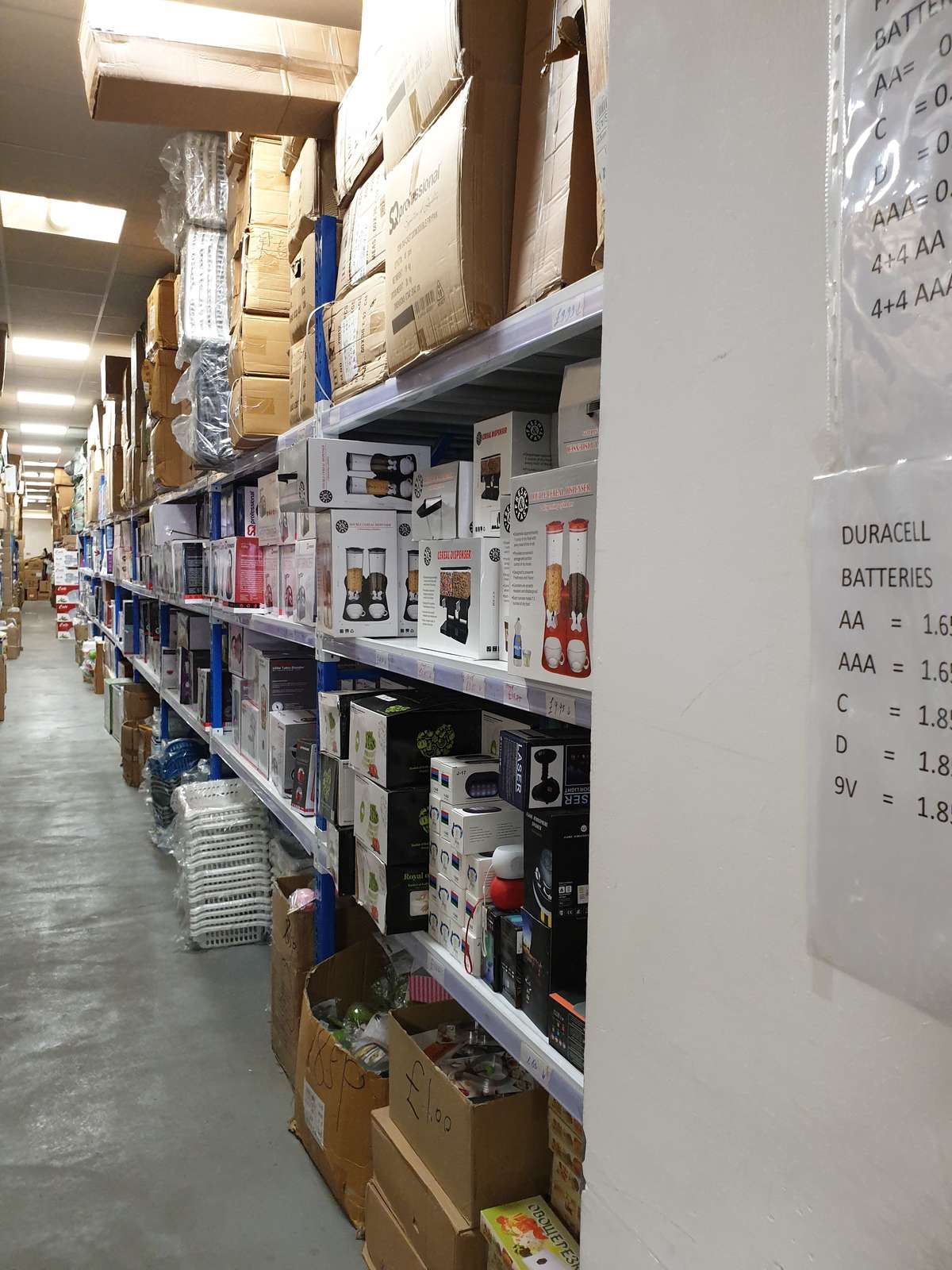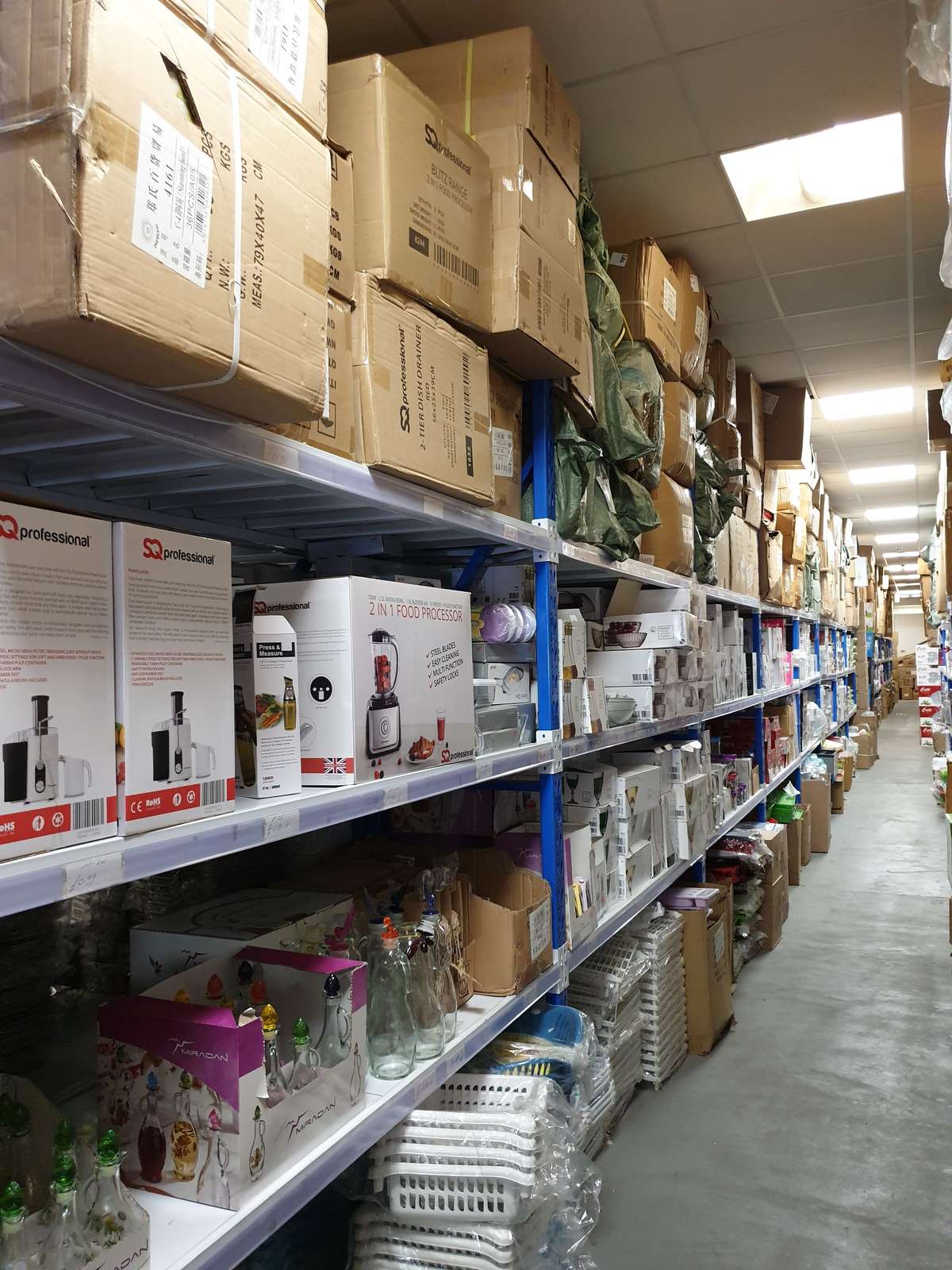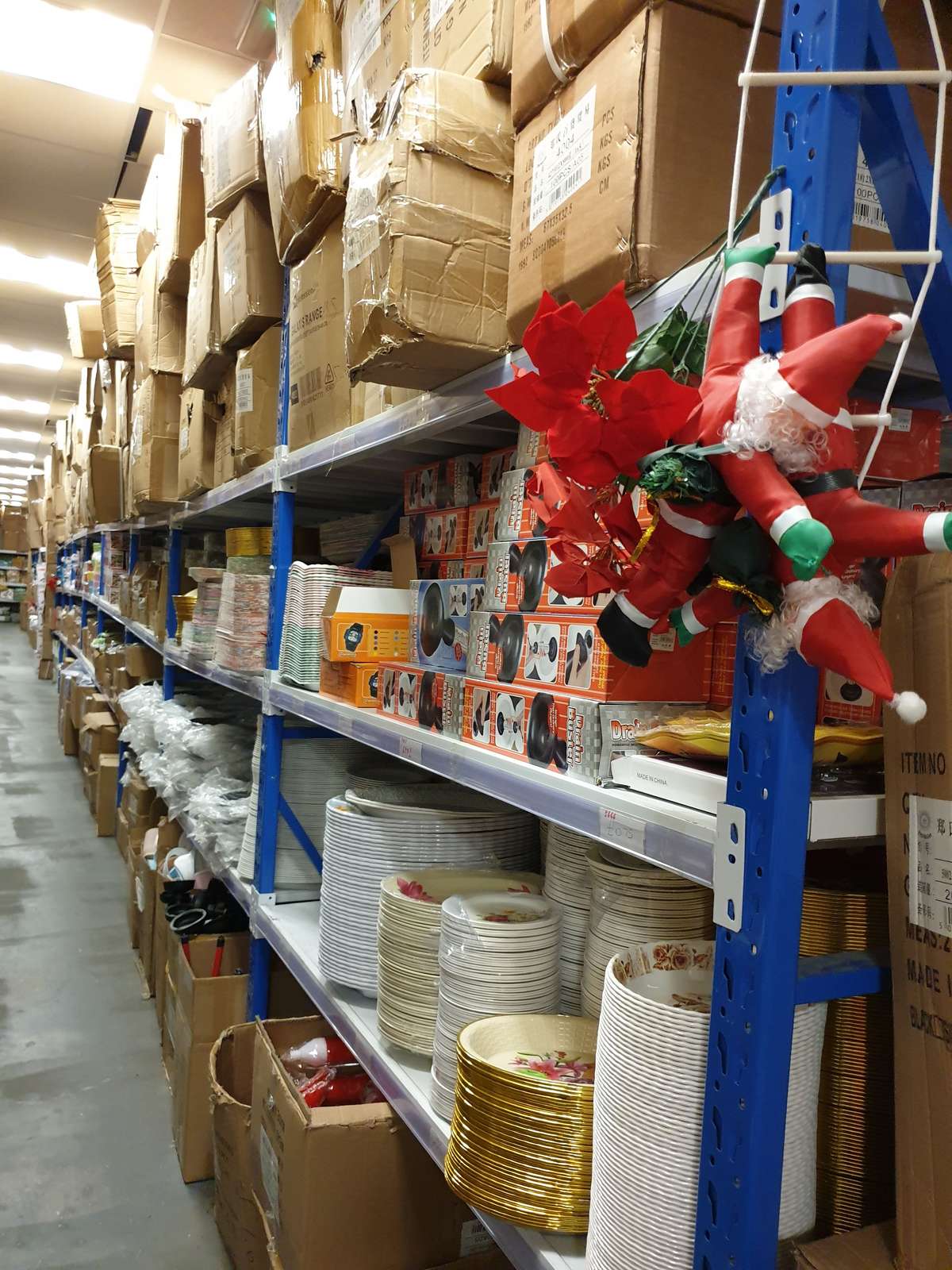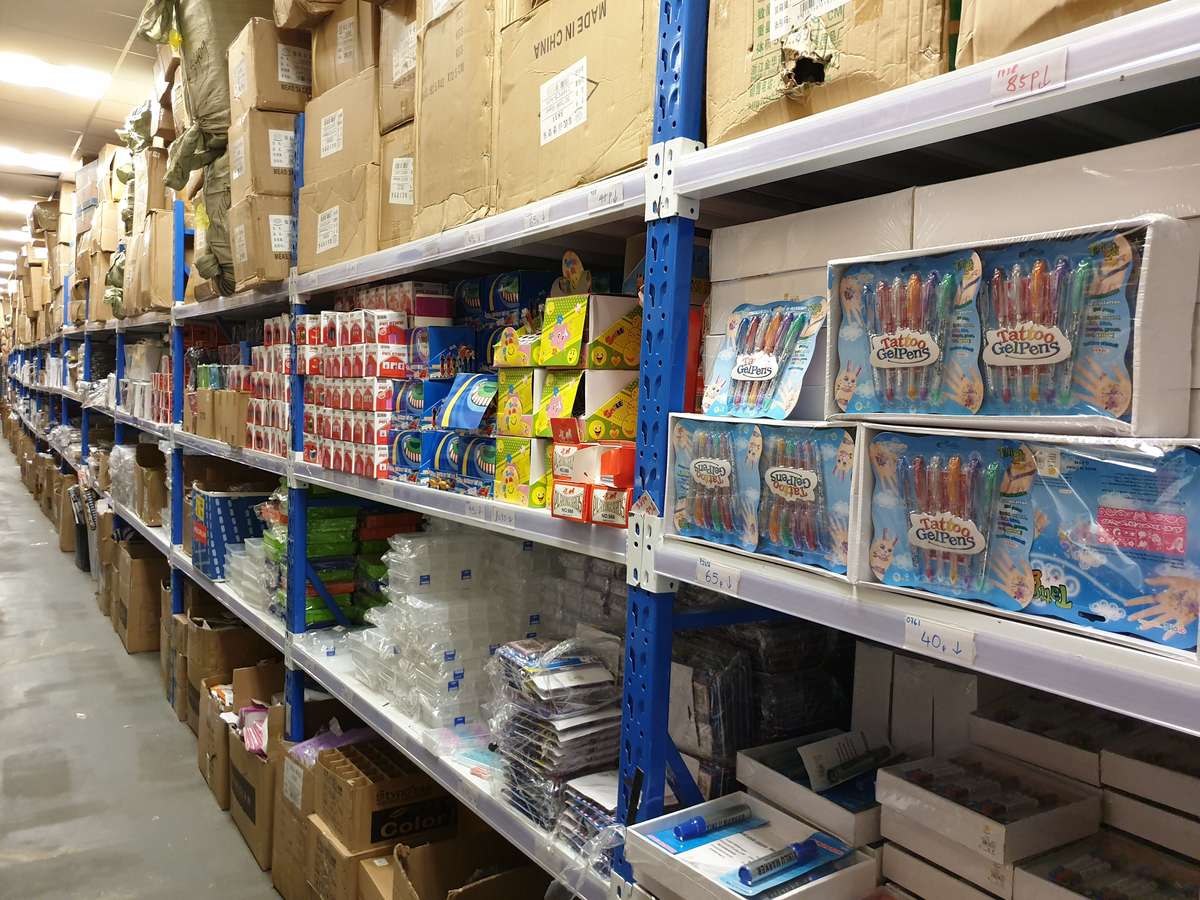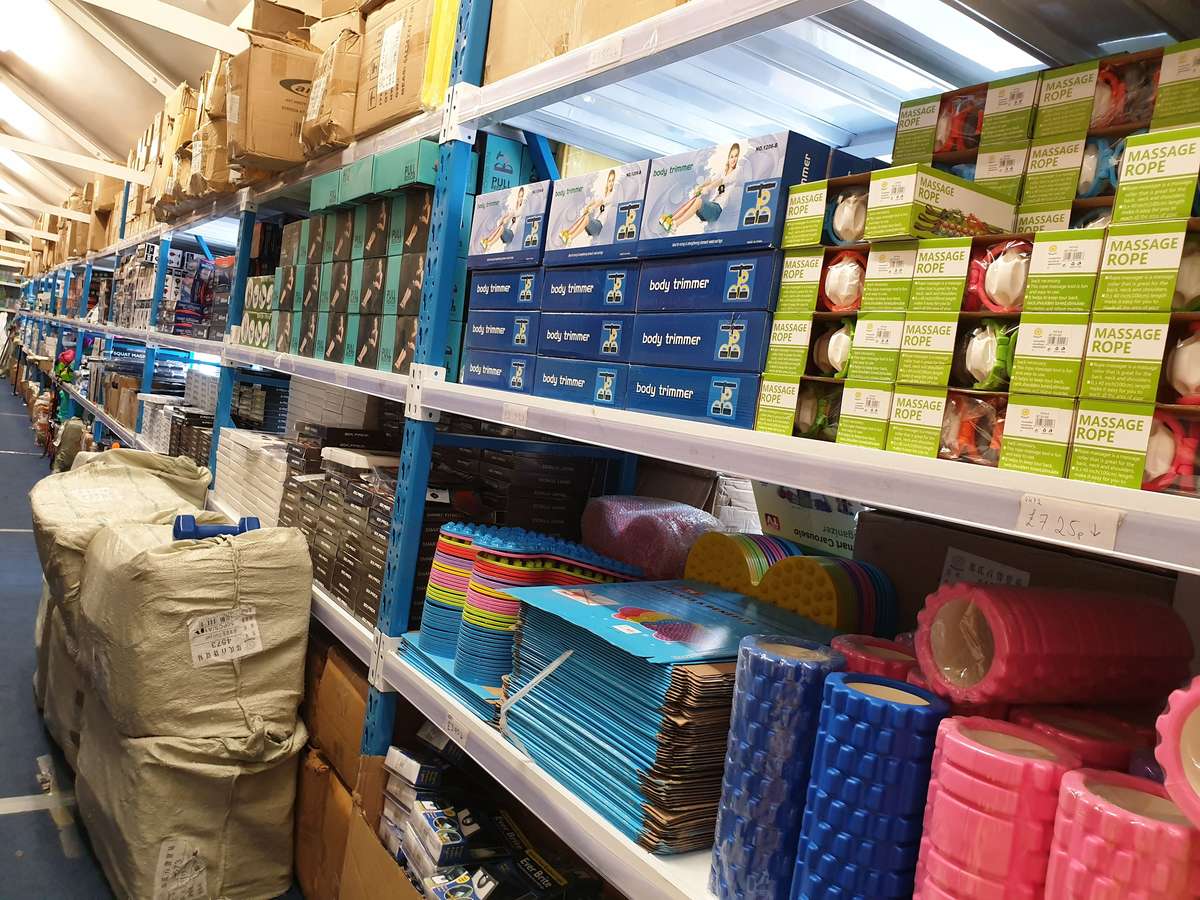 Join our product on sale list
Be the 1st to get offers for products that sell fast!
Legal & contact info
59b Derby Street
Unit 3-4
Manchester
M8 8HW

Tel 0161 839 9640
trade@manchesterwholesale.co.uk

Want a fully loaded and connected clone website like this? Looking to connect directly with our inventory? Contact dave@manchesterwholesale.co.uk
Contact Trade