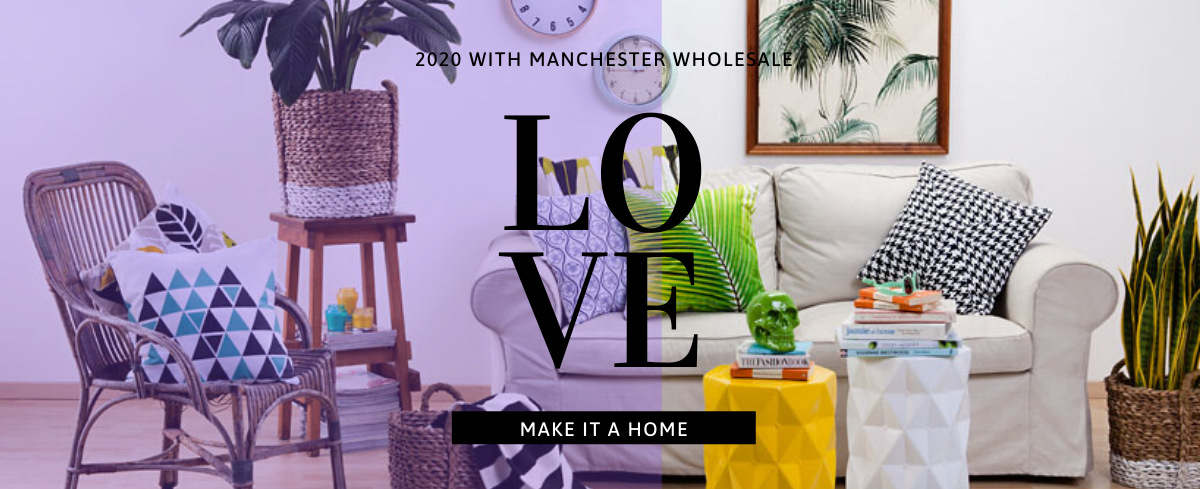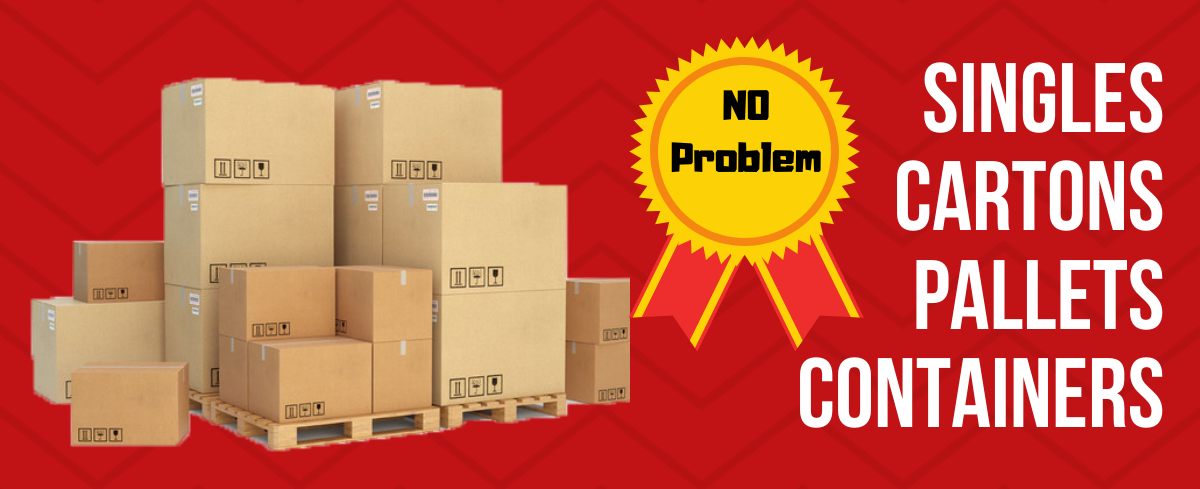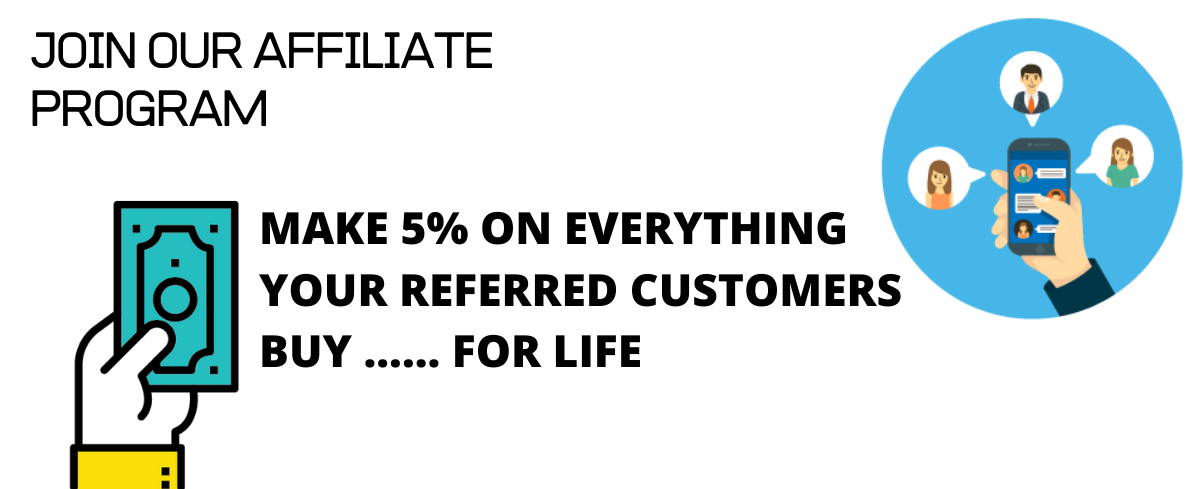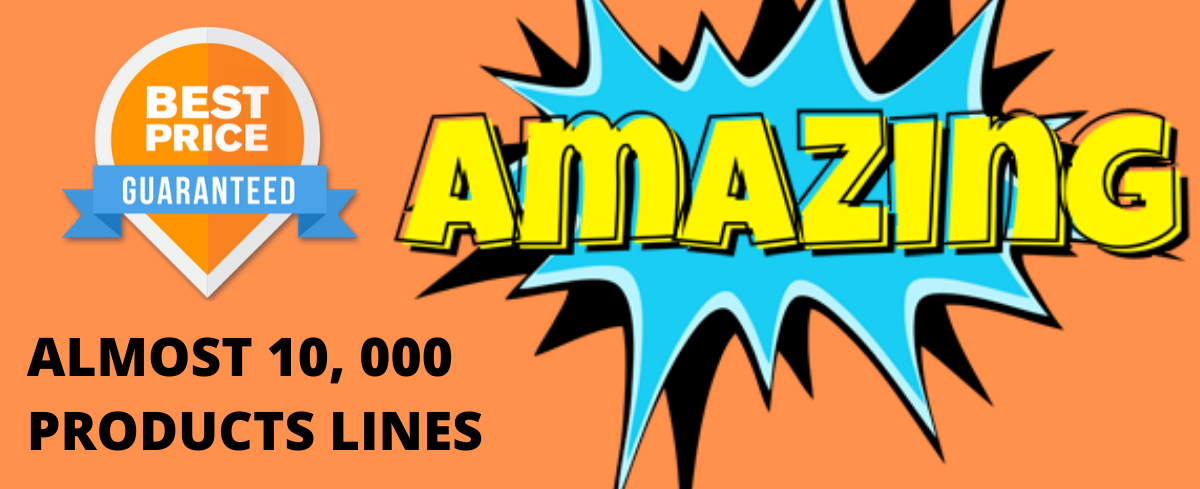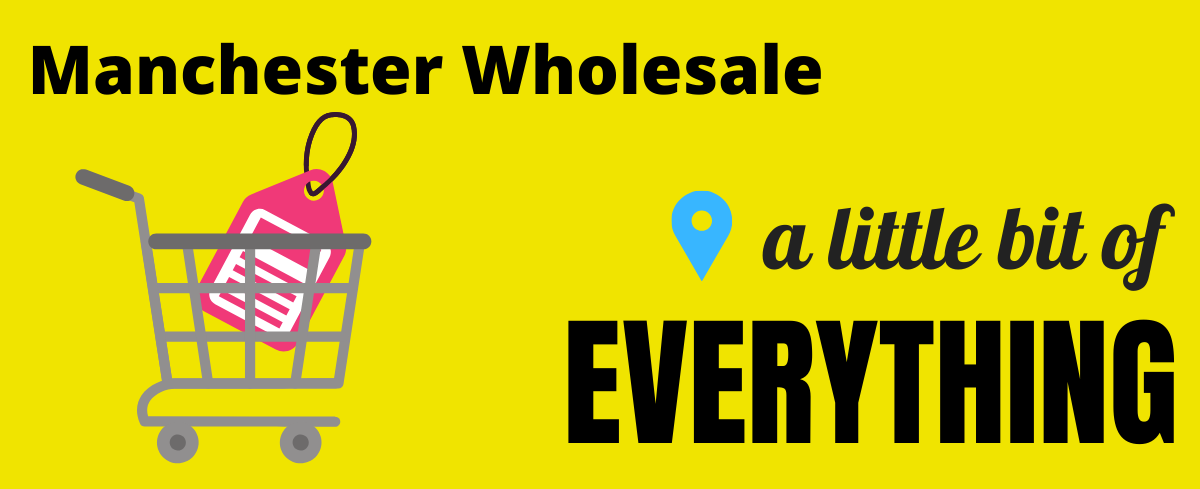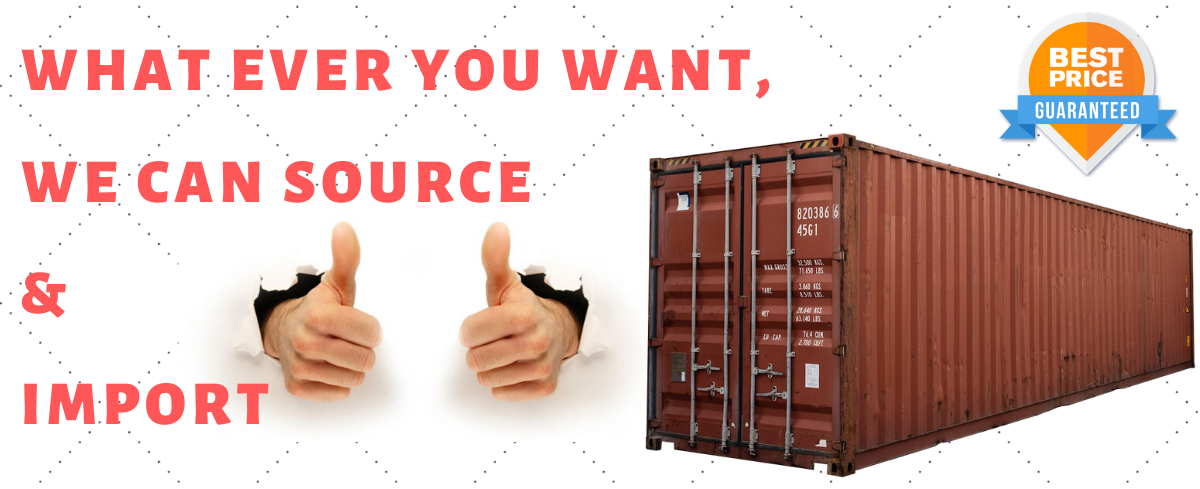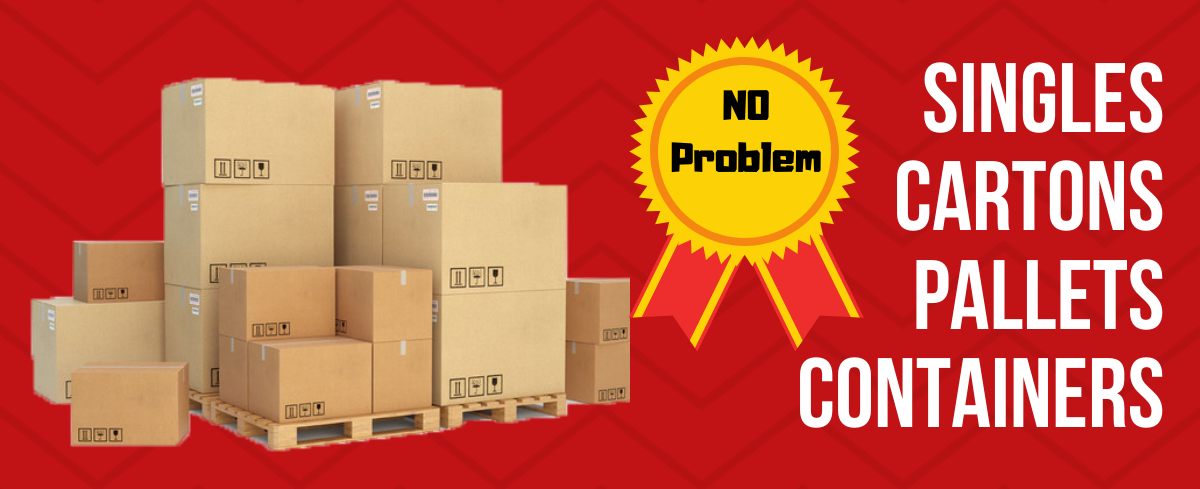 Same day dispatch on wholesale orders from now on
No matter what you buy or how much the order, place the order as early as possible, and we will dispatch it on the same day.
All orders £50 or more are now free, with almost 10,000 products to choose from, you have 10,000 reasons to buy!
99p Lines
want to make money online?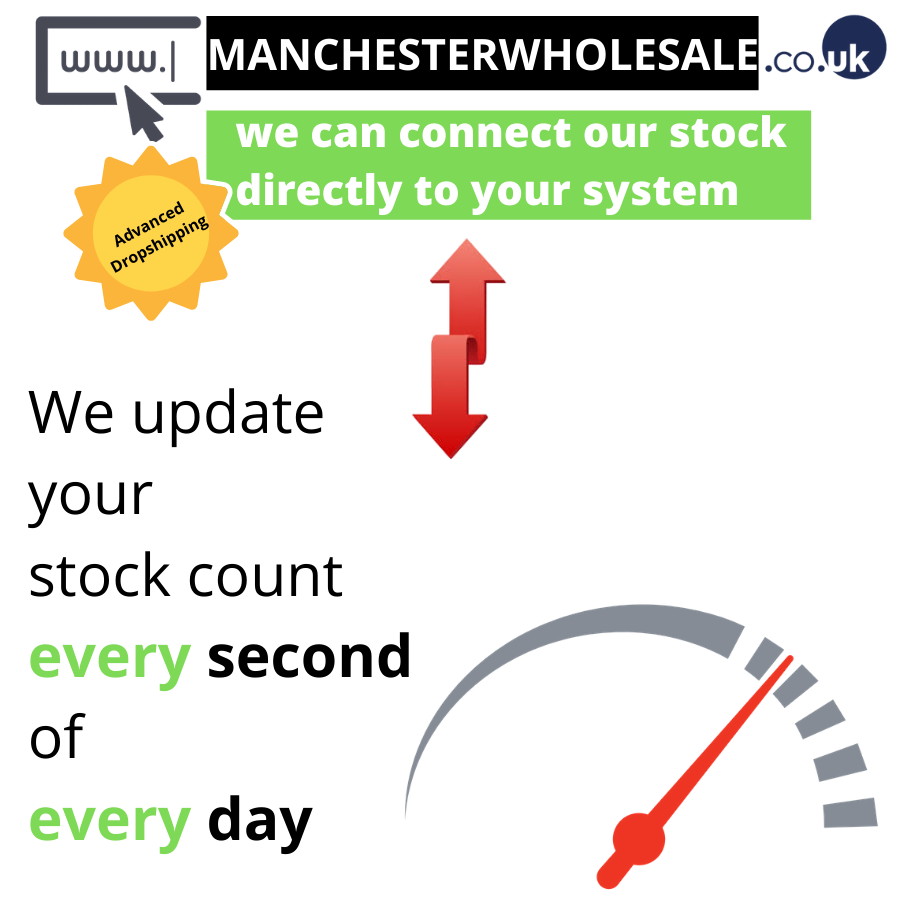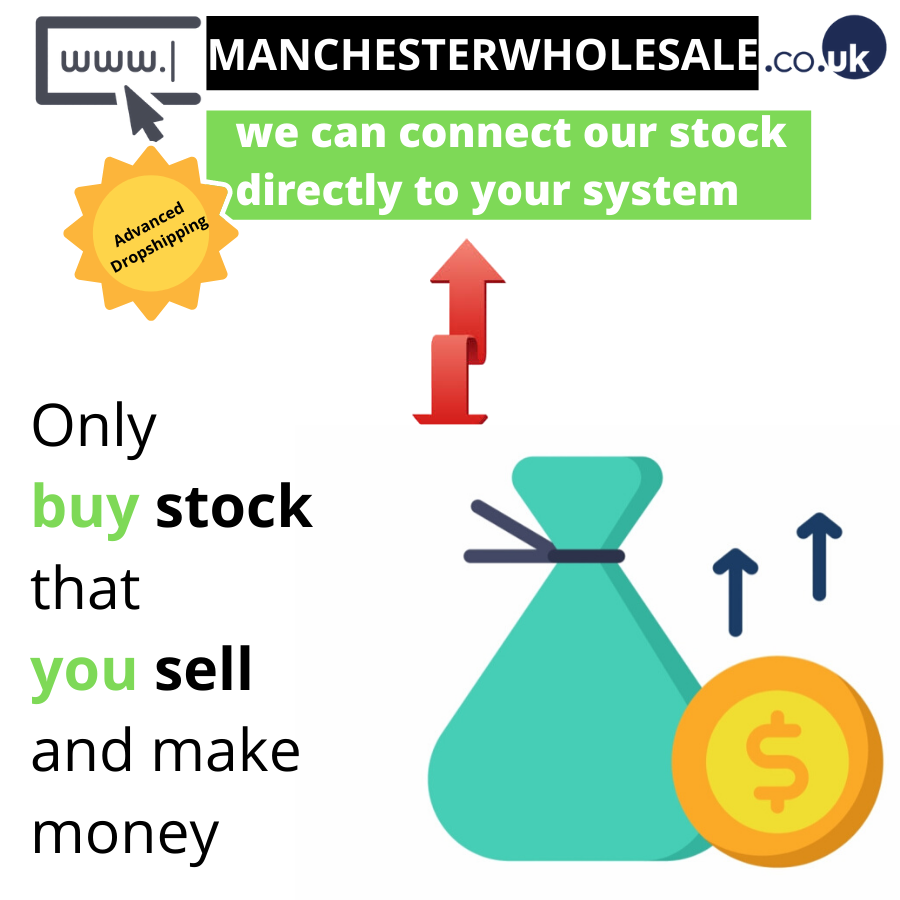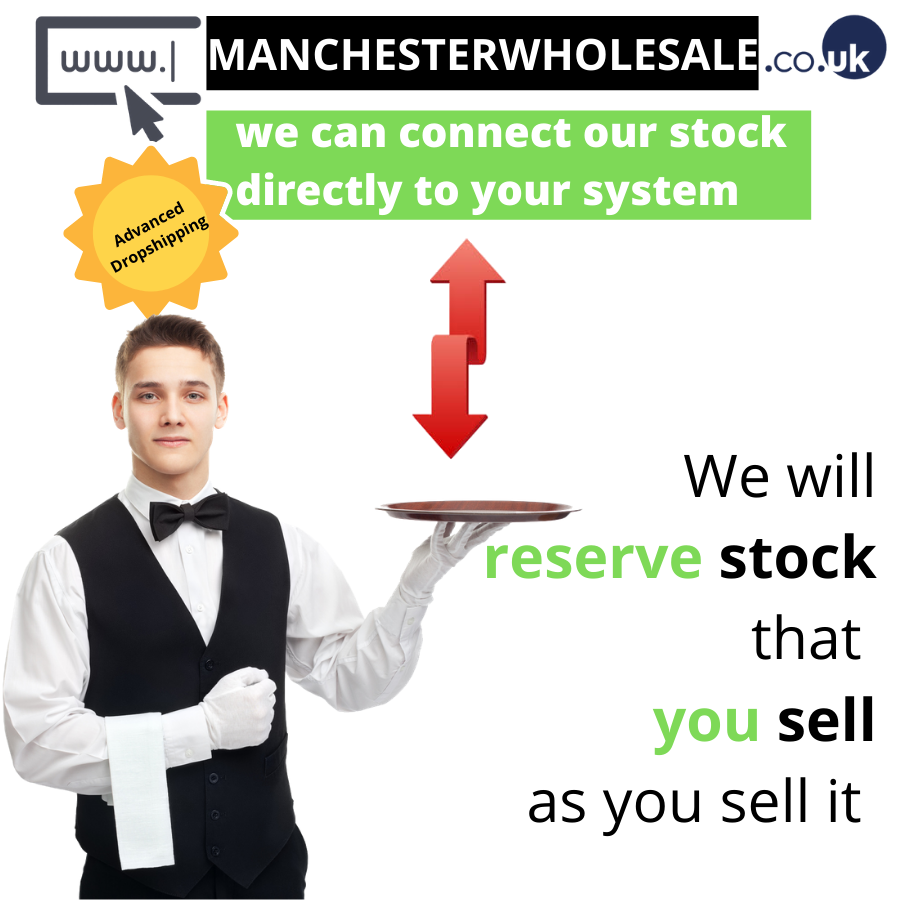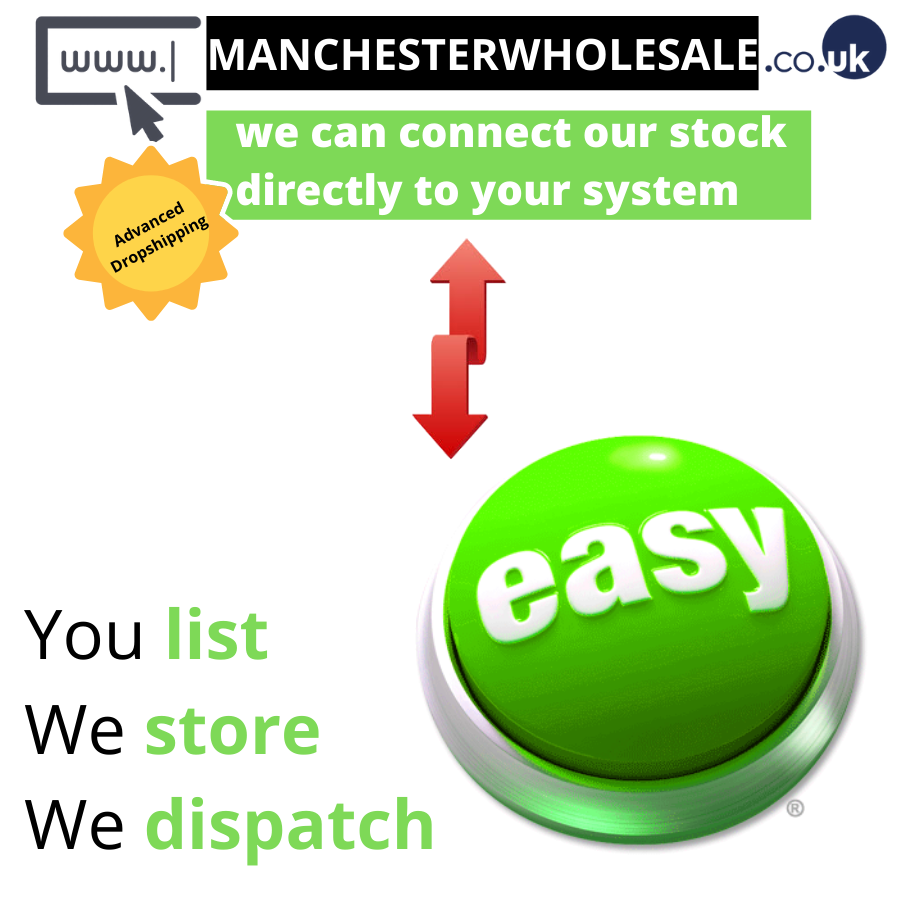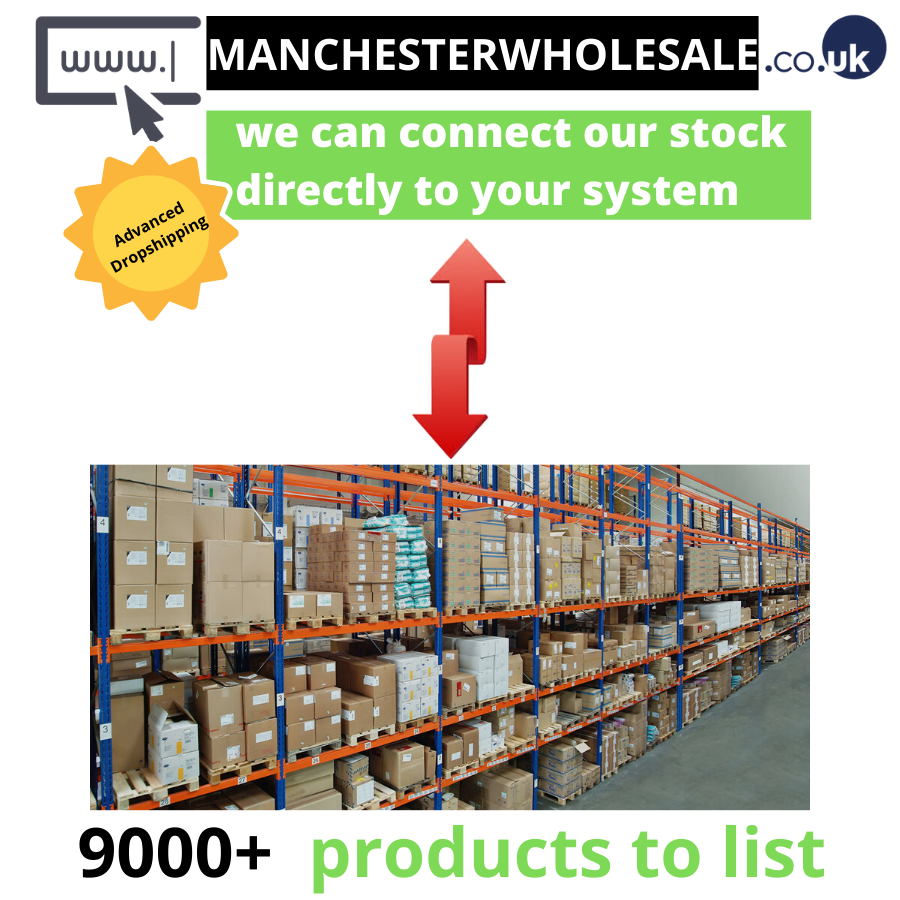 Serious about making money online?
We are offering the most exciting opportunity for our customers to make some serious money. Our new Active Link System gives you so many opportunities to sell our stock at super margins with up to the second stock counts. So you will know what we have in stock as and when you need to know.

We do not have the man power to sell in every town, to every trader, market trader, shop, eBay, Amazon, instagram or Facebook seller..... so get selling, join our system.

In no time at all we will set you up, you will literally have your own website, stock, staff for as low as £9.95 per month!
LEARN MORE
Toys, Games & Budget Lines