Dropshipping Section, You LISt, We STORE, WE dispatch
---
Regular Buyer, Save Money, Get Yourself A Loyalty Card !#
Earn upto 50 points for every £1 you spend.
Points equals money, the more you spend the more points you get, the more you save!
You can even earn points without spending a penny, just share our website, refer friends and make money online!
Apply for MW Loyalty Rewards Program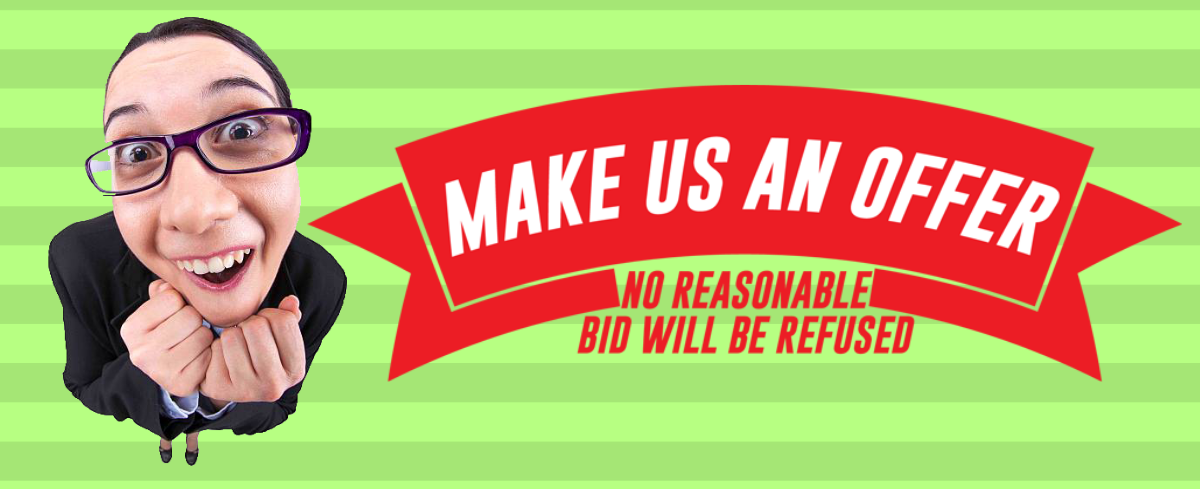 Make us a reasonable offer?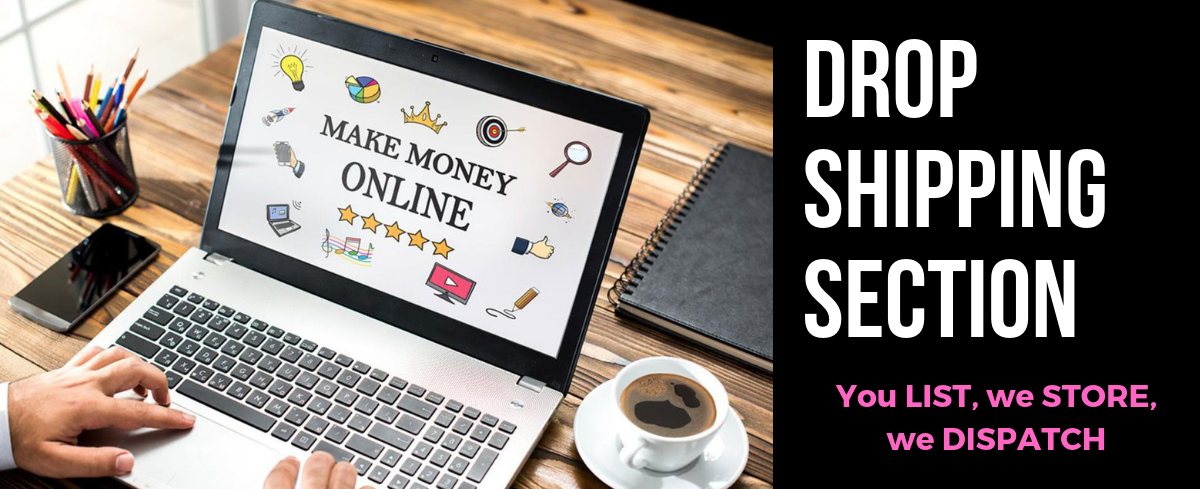 Sell our products online
Please list items from only our Drop Shipping Section if you would like us to send goods directly to your customers as you sell. You can buy in singles as long as you
register
for Drop Shipping.
About Drop Shipping
Buy To Share
2019, we have now launched our unique product 'Buy & Share' campaigns, selected customers will now have the ability to buy into a product, limiting the products & the number of buyers.
This is to give you the competitive advantage of selling with the least amount of competition, you can dictate your selling price & you will enjoy larger profit margins.
Once you buy into a product campaign, and once the campaign goal has been achieved, we will 'lock' in the products so only you can re-order them.
In addition for non branded products we will be offering you with the ability to brand.
Buy & Share Campaigns
Want to make £1000's every month?
Do you want to earn a serious amount of money every week? Something easy for you todo whilst browsing the internet or watching TV? Something that can make you £1000's each and every month?
List our items anywhere, sell them and we will ship them out on your behalf. Simpley use our product photo's and start reselling today.
Now is a good time to join our Dropshipping programme. Click below for further details.
You LIST
We STORE
We SEND
Look at out Drop Shipping section below ... grab a coffee & sandwich, sit at home and start listing online, on eBay, Amazon, Facebook, Instagram, Pinterest and so on.
Drop Shipping Registration
How our Drop Shipping works?
Share our products & earn 5% FOREVER
Join one of the most easiest ways to make money online, whilst in the comfort of your home, from any country in the world! Or whilst coming or going on trams, buses or by any other transport.
All you need to do is share our products anywhere, on any website, forum, on WhatsApp, FaceBook, Youtube, Instagram, Twitter, Snapchat or anywhere else using your very own special link.
You will earn 5% for all sales generated. May not seem as much...right.....WRONG! Our average customer spends over £2000 per month, and we are growing fast, that is why we setup this Affiliate Programme.
Just help us get the word out and we will pay you for every sale , forever starting from today ! (subject to T&C's)
Affiliate Registration
Our Affiliate System is as easy as 1, 2 ....3
Simply
1 Register to become an Affiliate
2 Login and email directly from your Affiliate dashboard, we have done all the FaceBook posts, Tweets etc and we have done all the banners so you can message or share directly to your clients
3 Your clients will be given continual discounts and be able to buy almost 8000 products at unbeatable prices
4 They buy, they save, they make money, and whilst they benefit you will make 5% every time they buy
5 Use your commissions on our website with further discounts or receive the money in cash, it's up to you
All we ask is that you only send your Affiliate links to clients who are likely to buy or share your links. Sending links takes seconds.
Apply to become an Affiliate